Would like to visit us? Here is how you can do that...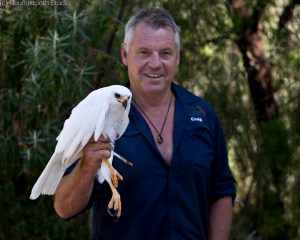 You can book a private walk & talk to get up close to the various raptors at the refuge, it is a unique and educational experience with magnificent encounters with many species of Eagles, Hawks, Falcons, Owls. strictly approved bookings only. Please complete details below.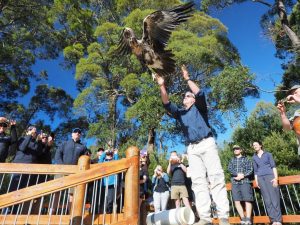 We run Rescue to Release Workshops every few months and usually during National Science Week. At these workshops you learn all about what's involved in a rescue, the rehabilitation process, and the eventual release of a Tasmanian raptor. You'll have an opportunity to check out the fascinating displays in our Education Centre and explore the grounds and our many aviaries where you'll get to see our resident eagles, hawks, owls and falcons up close. You'll be inspired!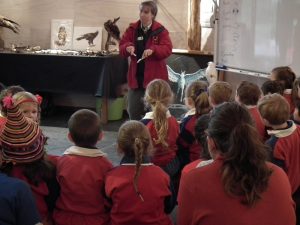 We offer wonderful educational tours for school groups that are run by Parks & Wildlife Service Discovery Rangers. They include presentations that teach students all about Tasmanian raptors, the threats they face and what we all can do to help protect raptors in the wild. Students get the opportunity to see some magnificent wedge-tailed eagles and other raptors up close, as well as explore the interesting hands-on displays in our Educational Centre and participate in other interactive activities.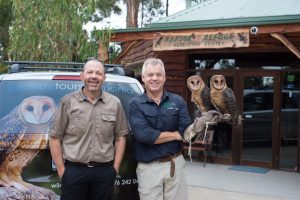 he Raptor Refuge is excited to have Wildside Tours Tasmania as our "preferred tour guide" for those of you seeking a fully packaged tour of the Raptor Refuge and the surrounding area including transport and Tasmanian snacks. Wildside Tours Tasmania, owned and operated by Erin Hibberd, is a proud supporter of the Raptor Refuge. Erin was born in the central highlands of Tasmania and is passionate about Tasmanian raptors and sharing the wildside of this beautiful island with guests.