More details and board member bios to come!
---
Peter Mooney, Chair
Peter has dedicated his working life to the conservation, management and presentation of Tasmania's globally renowned National Parks and World Heritage Areas.
Starting as a Trainee Ranger and progressing to being the General Manager of the Tasmania Parks and Wildlife Service for 12 years until mid-2016. Peter has led several large successful feral pest eradication programs, notable the removal of rabbits, rats and mice from the sub Antarctic Island, Macquarie Island and the removal of rats from Big Green Island.
Peter is President of the volunteer group Seabird Island Restoration Group, which concentrates on the removal of feral pests from Tasmania's offshore islands. He is a Director on the Board of the Pennicott Foundation Pty Ltd and is an inaugural Board member of Reef Life Survey Inc. Board.
Peter was awarded the "Tourism Champion for 2016" by the Tourism Industry Council of Tasmania for his dedication to conservation and tourism management in Tasmania. In his spare time Peter provides nature guiding services to several eco-tourism experiences in the Port Davey region in Southwest Tasmania.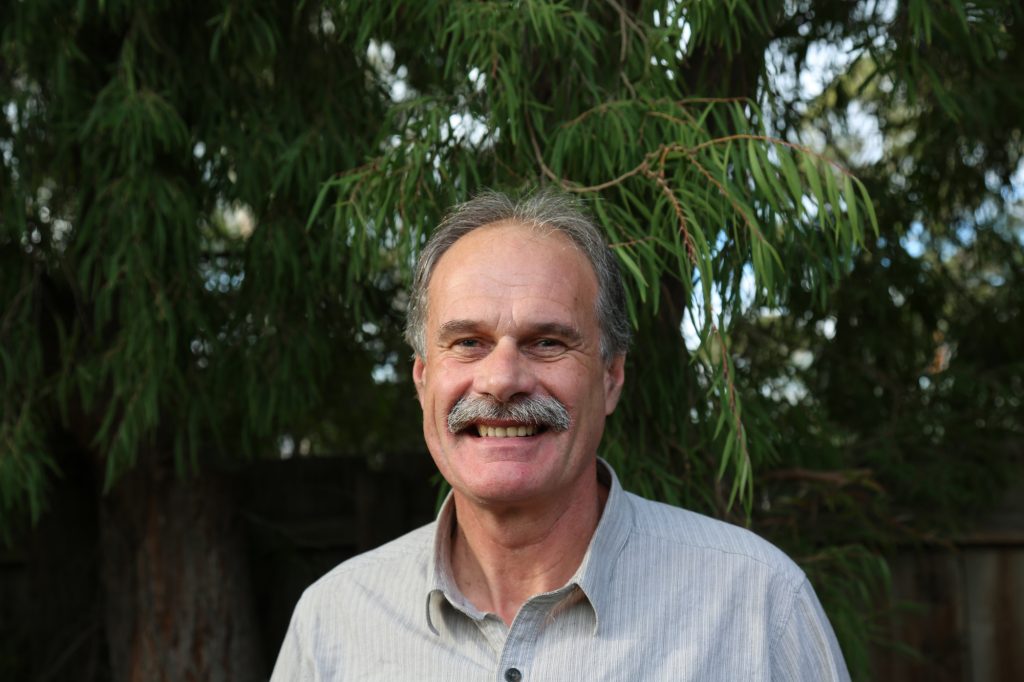 ---
Ingrid Albion, Board Member
Originally from New Zealand, Ingrid is a passionate environmental educator and has worked with a range of organisations as a wildlife biologist, teacher, marine specialist and interpretation and education officer and is an Alumnae of Homeward Bound Projects. Her priorities are to focus on programs that create a difference, whether that is the Tasmanian Climate Change Stories website, running whale rescue programs, breeding devils as part of an insurance population or inspiring people to care about the environment. She is passionate about wildlife especially birds of prey and other top order predators. The Raptor Refuge is a program that clearly is all about making a difference.
In 2020 she was jointly awarded Australian Environmental Educator of the Year and believes individually we may be a drop of water but together we are the ocean.
Why are you involved with the Raptor Refuge?
This program is a true legacy for Tasmania's birds of prey. The hospital rehabilitates birds to go back into the wild and the others are an educational resource that help inspire real change.
Fun fact!
I see the world as a map of oceans with whales and dolphins. Every holiday I have ever planned considers the location and timing to meet up with some of these amazing animals.

Ingrid Albion